Lead Your Bakery Forward
At IBIE, let's discuss ways to help your bakery save time, energy, and money, despite external challenges.
Synova's AccuTech Pan Greaser has been awarded Top Honors in the 2022 Best in Baking competition for Plant Efficiency.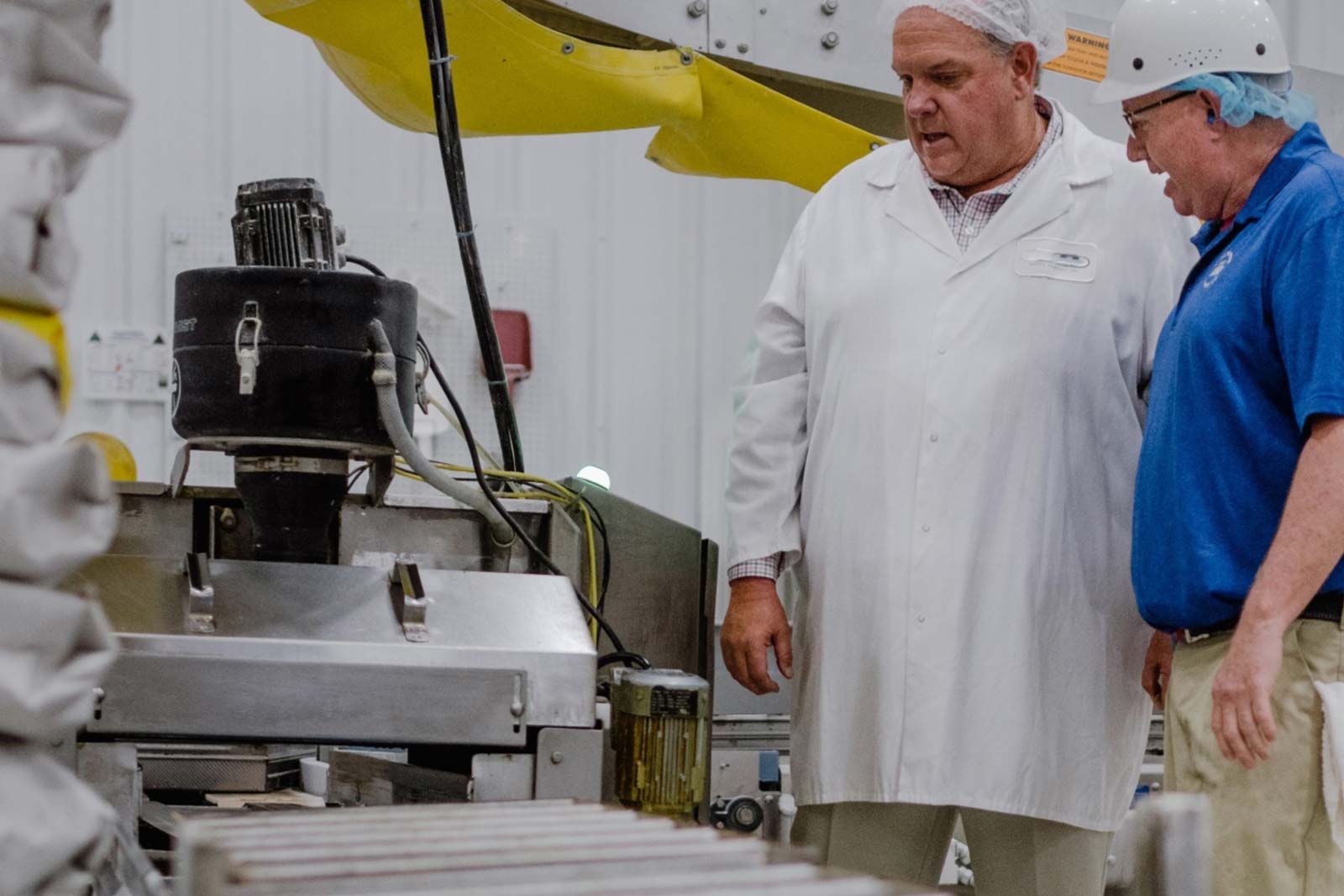 Reduce oil use, hone your glazing schedule, and extend the release life of your pans with a Pan Service Plan from Pan Glo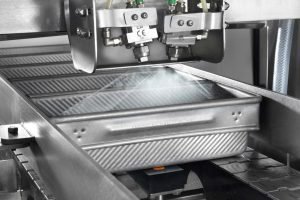 Book a Private Consultation with Us.
Submit the form below and we'll follow up with a confirmation.