AccuTech Pan Greaser
Synova's AccuTech Pan Greaser provides the most accurate spraying technology of release agents. Advanced spray sequence design and recipe-driven programming allows for precise control over the volume, rate, and pattern of release agent application. Specifically engineered to reduce oil usage, minimize waste, improve sanitation, and reduce maintenance time.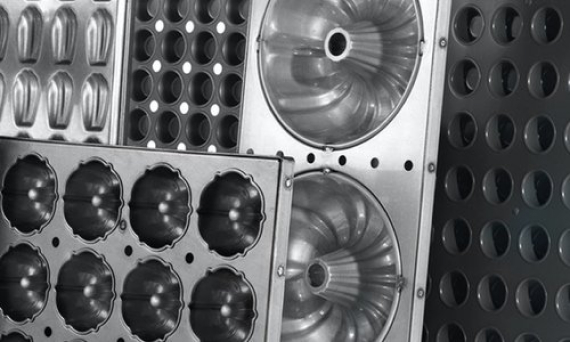 AMERICAN PAN
INDUSTRIAL BAKING PANS & COATINGS
American Pan is The Standard for Excellence in Pan Design, Manufacturing, Coating, and Refurbishment – ensuring precision and long-term performance.
Explore american pan
PAN GLO
PAN CLEANING & RECOATING
For nearly 50 years, Pan Glo has served some of the world's largest and most demanding bakeries. Our exclusive methodology and coatings prolong pan life and restore optimal performance.
EXPLORE PAN GLO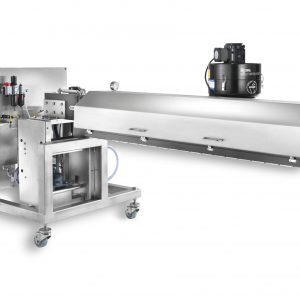 AccuTech Pan Greaser
Send Me a Quote