Supra 130
Synova's Supra 130 is a bread pan oil made from a select blend of food grade oils and ingredients. This product is designed for use on bread pans, or other food contact surfaces, as a general release agent. Compared to conventional bread pan oils, Supra 130 keeps pans cleaner for more baking cycles.
SHAFFER
INDUSTRIAL MIXERS & PROCESSING EQUIPMENT
Shaffer is leading the innovation of mixers and processing equipment, providing customized solutions and total support to customers so they can mix products precisely and efficiently.
Explore shaffer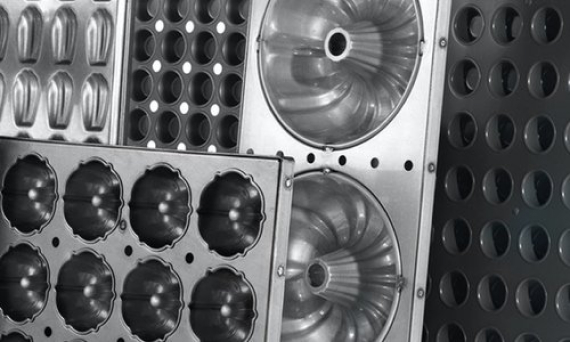 AMERICAN PAN
INDUSTRIAL MIXERS & PROCESSING EQUIPMENT
American Pan sets the standard for excellence in custom and stock pan design, manufacturing, coating and refurbishment – ensuring precision and long-term performance.
Explore american pan
Supra 130
Send Me a Quote