Supra 102
Synova's Supra 102 is a premium quality standardized fluid soy lecithin applicable to numerous food and non-food emulsification uses. The product has been finely filtered to achieve a lustrous clarity and bland odor and flavor.
Ideal for
Ingredients

Soy Lecithin

Shipping Volume

5 Gallon Pail, 55 Gallon Steel Drum, 275 Gallon Disposable Tote

Special Formula
SHAFFER
INDUSTRIAL MIXERS & PROCESSING EQUIPMENT
Shaffer is leading the innovation of mixers and processing equipment, providing customized solutions and total support to customers so they can mix products precisely and efficiently.
Explore shaffer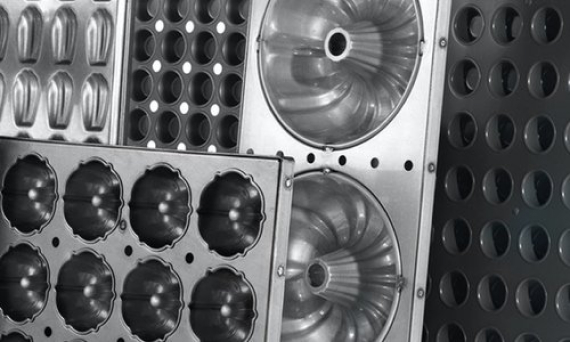 AMERICAN PAN
INDUSTRIAL MIXERS & PROCESSING EQUIPMENT
American Pan sets the standard for excellence in custom and stock pan design, manufacturing, coating and refurbishment – ensuring precision and long-term performance.
Explore american pan
Supra 102
Send Me a Quote