Supra 105
This product is a translucent, refined bleached, deodorized (RBD) coconut oil with a melt point of 76° Fahrenheit.
May be used in a multitude of applications requiring the fresh clean taste of coconut oil, including as a topping oil
for improved mouthfeel or as a light lubricant or release agent.
SHAFFER
INDUSTRIAL MIXERS & PROCESSING EQUIPMENT
Shaffer is leading the innovation of mixers and processing equipment, providing customized solutions and total support to customers so they can mix products precisely and efficiently.
Explore shaffer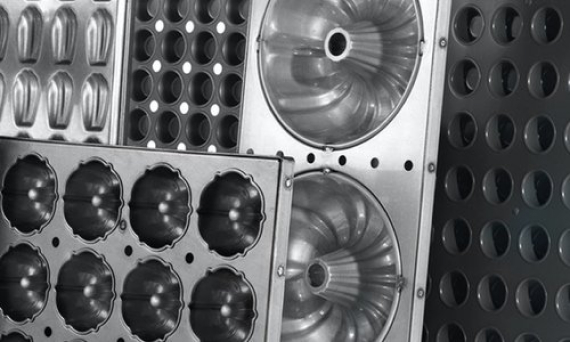 AMERICAN PAN
INDUSTRIAL MIXERS & PROCESSING EQUIPMENT
American Pan sets the standard for excellence in custom and stock pan design, manufacturing, coating and refurbishment – ensuring precision and long-term performance.
Explore american pan
Supra 105
Send Me a Quote