Supra 190
Synova's Supra 190 is a complex water-miscible release agent for baked goods. It has a high smoke point and flashpoint allowing it to withstand high temperatures.
Ideal for
Ingredients

Water, Mono- and Diglycerides, Polysorbate 60, Canola Oil, Sunflower Lecithin, Acetic Acid, Sodium Benzoate, Citric Acid, Sodium Propionate, Propyl Gallate

Shipping Volume

5 Gallon Pail, 55 Gallon Steel Drum, 275 Gallon Disposable Tote, Bulk Truck

Special Formula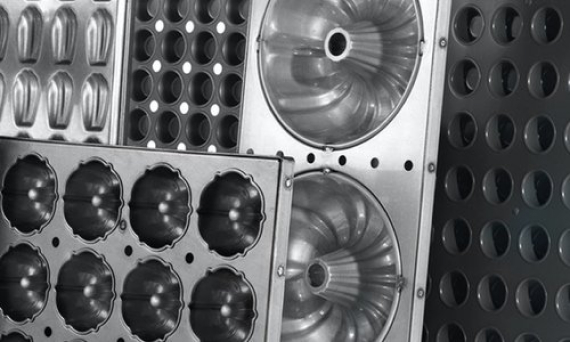 AMERICAN PAN
INDUSTRIAL BAKING PANS & COATINGS
American Pan is The Standard for Excellence in Pan Design, Manufacturing, Coating, and Refurbishment – ensuring precision and long-term performance.
Explore american pan
PAN GLO
PAN CLEANING & RECOATING
For nearly 50 years, Pan Glo has served some of the world's largest and most demanding bakeries. Our exclusive methodology and coatings prolong pan life and restore optimal performance.
EXPLORE PAN GLO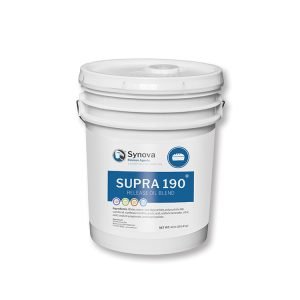 Supra 190
Send Me a Quote