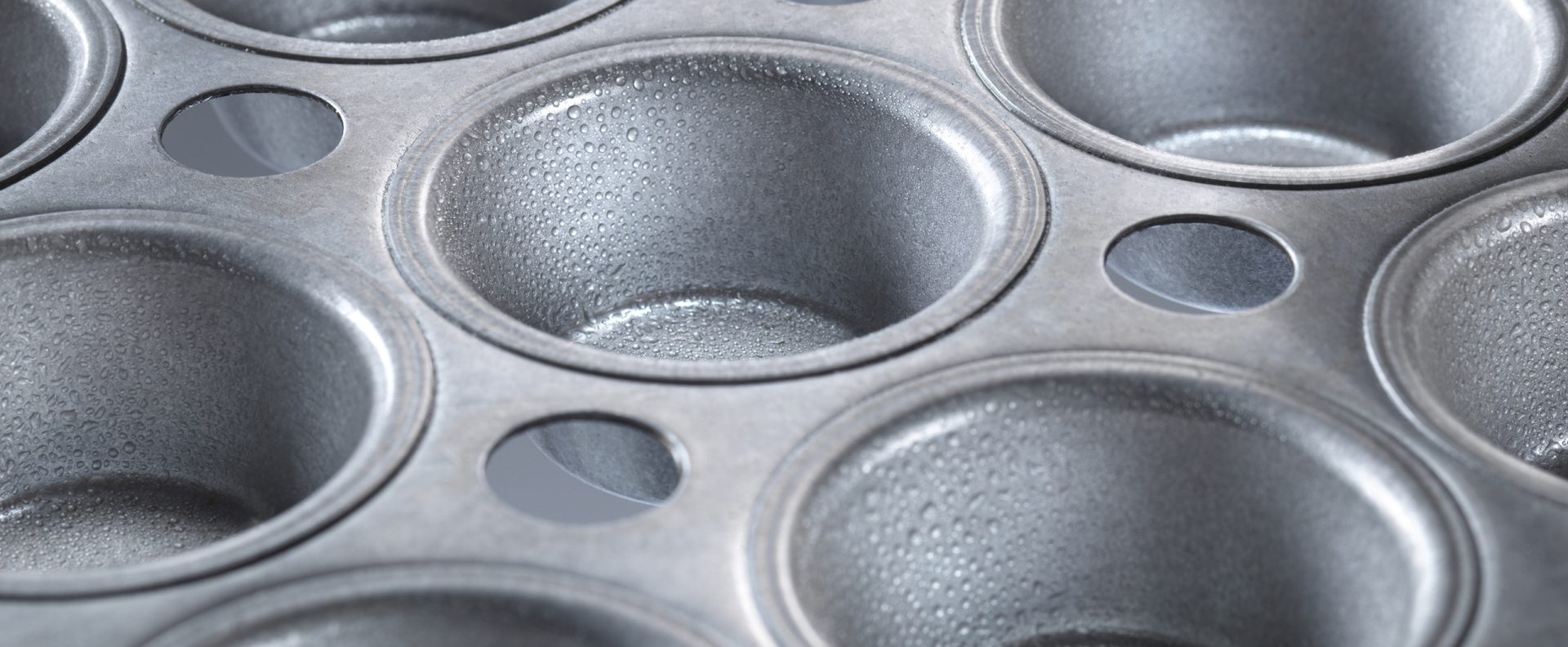 Baking Greases
Based on our knowledge of your bakery, we'll recommend the right grease for your application to produce the highest quality baked goods and keep your equipment running smoothly.
Filters Applied
Baking Grease for Baked Goods
Choose a baking grease for your bakery. Cake grease is available as an effective pan release agent for baked goods, while trough grease will keep your dough moving smoothly throughout the bakery.
Experience Confidence
Our production facility was built from the ground up to ensure only high-quality products leave through our doors. Our baking greases are processed in a state-of-the-art production facility using the latest and most sanitary methods and tracing protocols. Most of our baking greases are available by 5-gallon pail, 55-gallon steel drum, 275-gallon disposable tote, or bulk truck.